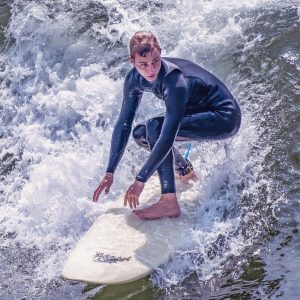 At Ocean Sports Development, we are committed to community outreach and cultivating the next generation of American surfers.
In addition to providing outstanding public recreation, OSD will develop each Webber Wave Pool location to foster local and regional high school and collegiate training and competition, and to advance and promote professional NSL/National Surfing League™ participation and events.
Every wave pool development will offer college internship programs in fields ranging from engineering and electronics to management and retail. We will also provide lifeguard training and rescue training for first responders. Military veterans and first responders will be encouraged to surf for physical therapy and wellness.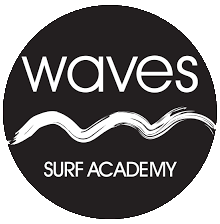 We will also offer children's programs under the direction of our exclusive partner Waves Surf Academy, which offers surf camps, kids' club programs, surf lessons and board rentals.